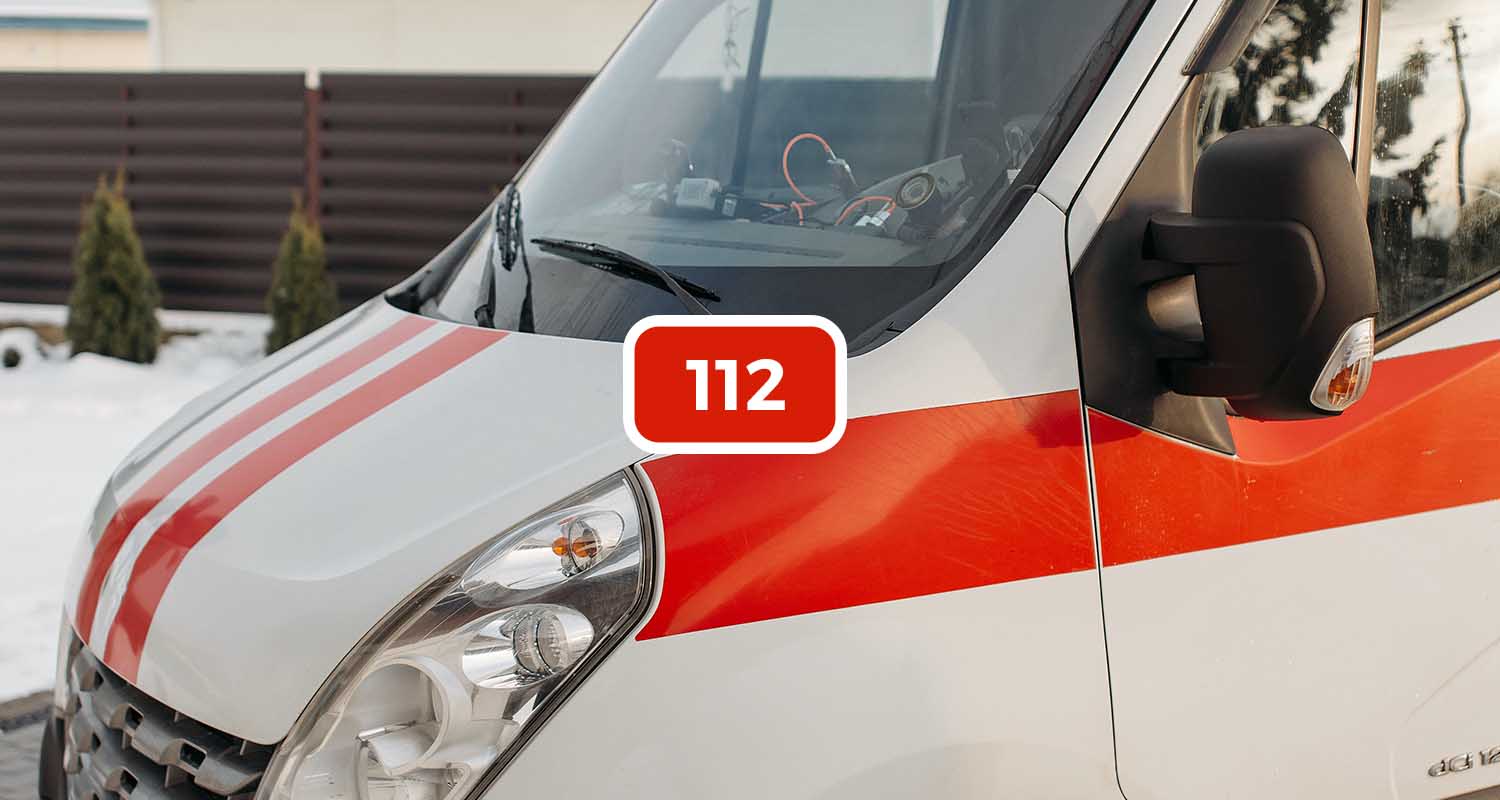 Security is of paramount importance to us, especially in a world where natural and unnatural disasters and accidents can occur and one might not have access to help; this is where Kaci's SOS feature can help. In case of any security or health emergency, Kaci has the capability to send an SMS to the selected agency and to your dependants (emergency contacts) once you send "SOS" through Kaci. The emergency contact is one which you would have provided to Kaci upon Registration. Kaci can also send a message to emergency services in your locality to give assistance at the time of need.
You can also book an ambulance on Kaci;with the click of a button, we have enabled an option for anyone to request for an ambulance or emergency service as may be required.
Once a user requests for an ambulance through the Kaci Mobile Application, we will display the list of the nearest facility partner that can provide an ambulance and inform them of the need for their services. Since we already would have had a prior agreement with them, getting them to dispatch an ambulance immediately to the location indicated by the user will only take a couple of minutes. Kaciemergency service is 24/7 as our operators are always available to attend to you.
However, Kaci cannot contact a doctor for you, however, Kaci can contact an ambulance service for you from a partner health centre.Please note that although Kaci can reach out to emergency services or an emergency contact for you, it's probably better if you reach out for help through other means first, and consider Kaci as a last resort.
Another service that is offered on the app is the Travel Safe feature; this feature keeps your location private while traveling; especially by road, while monitoring to ensure you get to your destination safely.
Many times, people embark on journeys they would like to keep absolutely private. This may prevent them from informing any close family member or friend. However, it is not the safest thing to do because in the event that anything happens to the traveler, passing such an information across to relatives may seem arduous.
It is for this sole reason, a unique feature has been placed on the Kaci Mobile Application which will allow traveler s to put in certain details like the vehicle number, emergency contact and other necessary tracking info. Kaci will then keep tabs to ensure the user gets to their destination safely and if any situation arises, will get across the information to the necessary authorities as well as relatives for a quick solution.
With this feature, Kaci hopes to reduce the kidnapping, robbery and attacks that happen on our Nigerian roads so our roads can be a safe haven for all Kaci travelers.