Partners
Partnering to Change the World.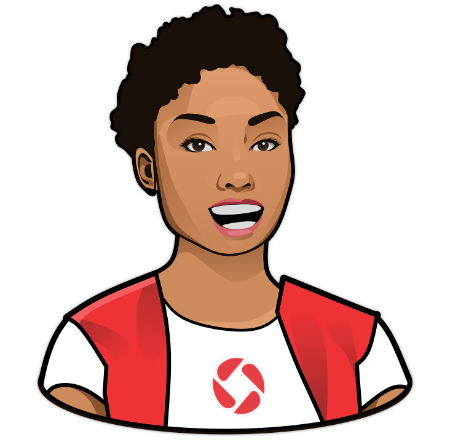 Needs of the common man
Every day, people are looking for authentic information in real-time so that they can make accurately informed decisions and clear or confirm their doubts. Also, everyone feels the need to be heard, and as such, people want to be able to, within reason, air their views, anonymously or otherwise, lodge complaints, as well as report crimes and cases of wrong conduct by officials, without the fear of being stifled or threatened, and with the assurance of getting justice served.
Furthermore, health systems everywhere often struggle with climate change and inequality, whether in the form of environmental factors, financial capacity, status, uninvestigated perception of case severity, or in extreme cases, race. As such, people need a means to circumvent some of these issues, no matter how much or little help can be rendered.
This is where our core competencies lie at Kaci. We have built a system that renders these services and more:
A virtual online assistant who obtains up-to-date and confirmed information, debunks uncertainties, provides quick steps to reduce CO2 emissions, and responds to questions.
The use of automated technology to share details of journeys or travels with modes of transportation for easy tracking using the Travel Safe Feature of the Mobile App.
Booking an ambulance on Kaci; with the click of a button, we have enabled an option for anyone to request for an ambulance or emergency service as may be required
Linking to the right Agency; We offer services where users can report a crime or an officer if violated, file a complaint or case, resolve an issue and also propose to an agency.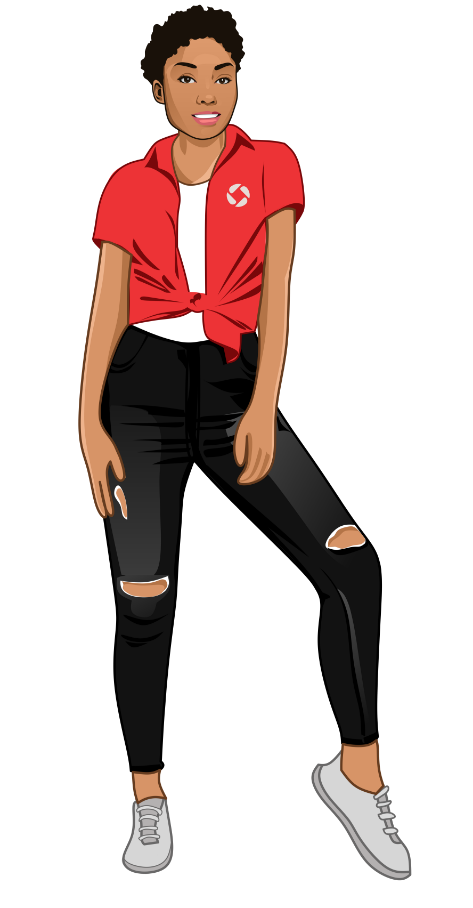 Value added to Kaci users
At Kaci, you have access to top trending stories and articles, real-time press releases, alerts, and notifications. We have also provided a suggestion box, where ideas and possible solutions to societal problems can be contributed, reviewed, and broadcast.
When we get to work, we ensure that fake and unverified news, stories and articles are not allowed to permeate the society and wreak havoc like they usually do, especially when crises are brewing.
Kaci helps to reduce crime rates in societies, as it provides a safe platform for lodging complaints and reporting crimes or erring officers, while also ensuring to do whatever can be done to get justice for victims.
We do our best to keep our users safe who use it to ensure they travel to their destinations safely by entering vehicle and trip-case details.
Now that you know how much value we can add to the society together
Don't hesitate in partnering with us as our services are inexhaustible and can be better as we join hands together to better the societies. Our depersonalised data will provide your business with insights to fuel informed decision making and also provide brand exposure plus wide reach through premium native advertising and affiliate marketing.
Through groundbreaking partnerships with different agencies, we're already helping and supporting millions of people. You have access to our highly engaged users based on locations; where you can easily get customer insights through tailored surveys and polls together with aggregated data at scale with discoveries and insights
We make every effort to keep our users safe who use it to ensure they arrive at their destinations safely by entering vehicle and trip-case information. Determine the amount of CO2 emitted by each action taken to combat climate change.
Subscribing to Kaci Code gives unlimited access to the platform. It also ensures a positive impact on the environment which includes offsetting a portion or all of your carbon footprint, planting trees, and funding projects that are necessary to end the climate crisis