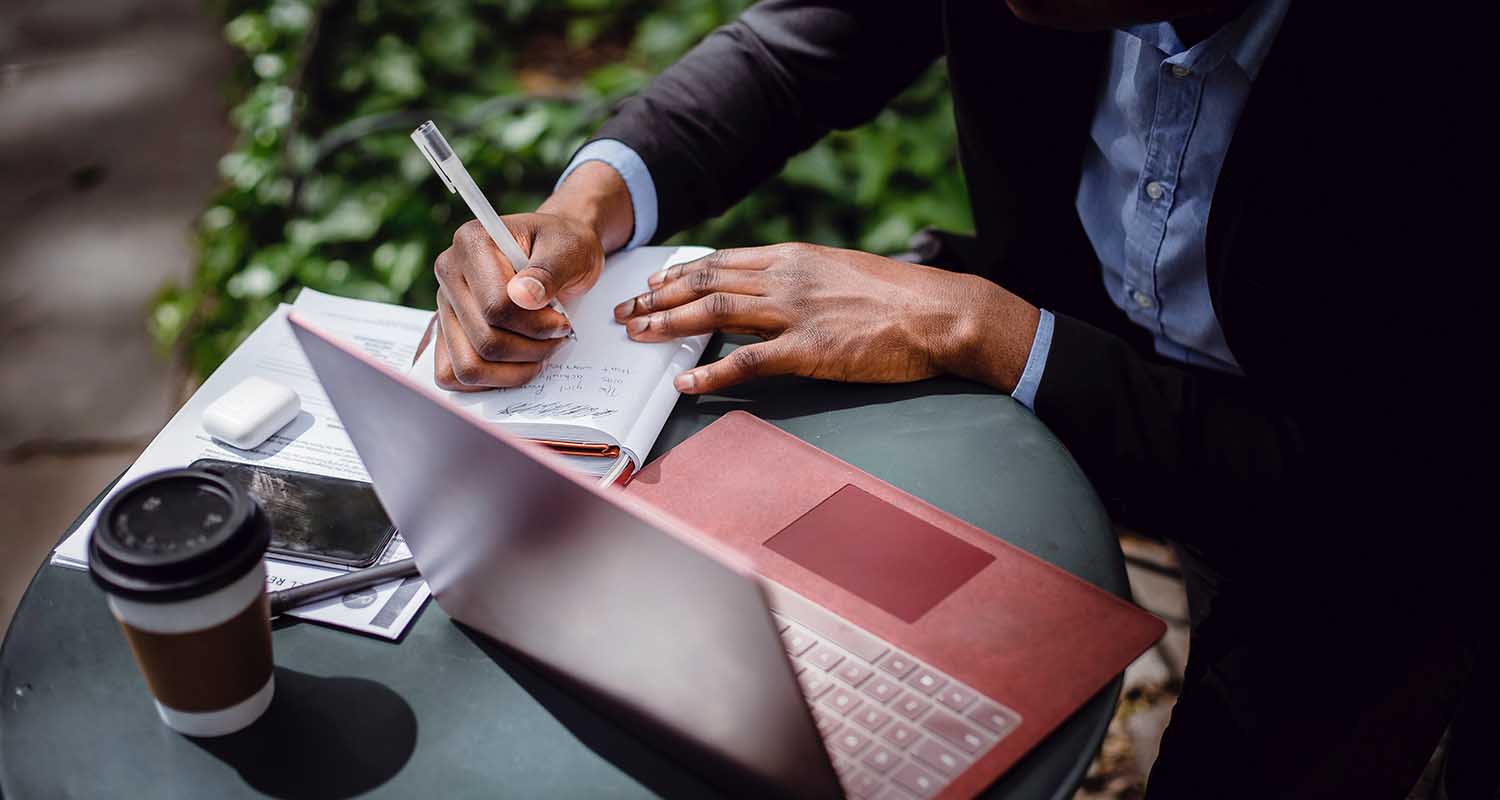 Kaci Help has the exciting feature of allowing you access to the history of Nigeria, as well as other relevant information. With the Nigeria Info Bank feature, can get the needed information about Nigeria's history, the constitution, and the National Anthem among other basic information. This provides easy access that could save one the trouble of carrying around a physical constitution or having to search it on google.
On the information bank, we also thought well ahead of you and have unrolled this section which you will find in the Kaci Mobile Application as well. Information ranging from emergency contact lines, contact information and details of Nigerian agencies. The number of government agencies whose information is on Kaci will keep increasing as we update this aspect of the app.
This information will constantly be updated to ensure that it is relevant to any user that may need to access it at any time. The sources for this vital information will also be continually vetted and users can even verify the sources of the data their selves before contacting them.
You can donate to and support the developers of Kaci to help them improve the service so Kaci can be even better. Kaci is a free-to-use app; of course, your donations will help the app to improve in efficiency and even expand the list of services offered. There is a "Donate & Support" tab for easy donation to the developers.
The Kaci Mobile Application is built out of the desire to provide all categories of authentic and accurate information. This is the foundation upon which Kaci stands upon. Asides the several new benefits added, one of its major core functions will be to allow its users read trending stories and articles. Our society is rife with many false, misleading and inaccurate news, stories and articles usually because people who propagate this information are more interested in creating a buzz than in passing across the true story.
You can read top stories, articles, trending topics from reliable and verified sources just the way you like it on Kaci. Kaci has the added feature of curating top stories or news of the day from reliable news sources for you, right on your WhatsApp; making it easy to get latest news you can trust from credible sources. With this feature, there is so much ease of use as you won't need to browse multiple apps or tabs on your browser to get the latest news to be aware of the happenings around you. You can also share the stories and news items that come your way.
We also have a system in place that allows users logged on to our platform to send in news articles of all sorts using the contact information we have provided. When these news stories hit our domain, we put them in categories that include; unverified news, verified, confirmed news.  News fed in by users whose veracity have not been determined are placed under unverified news.
Once checks have been made by the Kaci team to ensure that the news article in itself has some basis of truth by possibly contacting related stakeholders, it is moved to the verified category.
A news article is finally moved to the confirmed stage when every possible check has been made and feedback has been gotten from the affected stakeholders.
At Kaci, we believe in collaboration for mutual profitability while bringing you information you can trust, and that is why users of Kaci and partners can advertise or promote their business and content on the platform. Simply go to our Contact Page and reach out to us and we will tell you how you can advertise on Kaci.