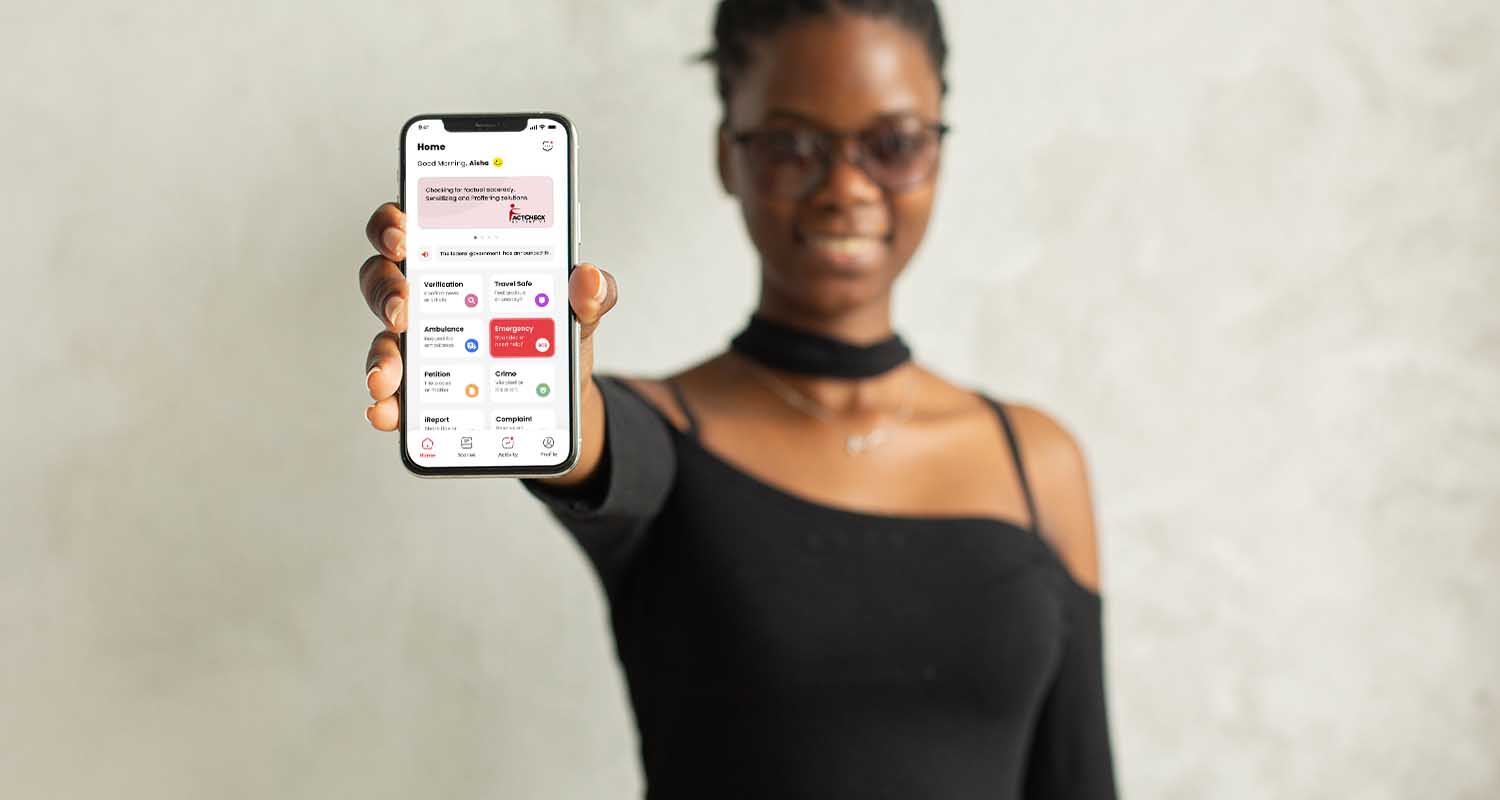 Over the years, the world at large has seen a proliferation of countless unverified, false, and misleading news articles, which have often caused enormous temporary or permanent harm and damage to careers, corporations, individuals, relationships, as well as societies, only to end up being untrue. In extreme cases, human beings have lost their lives as a result.
As such, at Kaci, one of our major aims is carry out end-to-end verification exercises on news articles, that will leave no stones unturned in ensuring the news people are fed with are of the required authenticity.
Wondering how we do this? We have a system in place that allows users logged on to the Kaci Mobile Application and WhatsApp Chatbot to send in news articles of all sorts, whether as direct links, texts, or screenshots.
When these news stories hit our domain, we instantly shuffle them into the following categories: unverified news, verified and confirmed news. All news fed in by users are first catalogued under unverified news, especially those users whose genuineness have not been afore determined, after which verification processes then begin to be carried out to establish the authenticity or falsehood of such news.
Once checks have been made by the Kaci team to ensure that a news article has some basis of truth, possibly by contacting related stakeholders such as verified news agencies and partners, it is then moved to the verified category.
A news article is finally moved to the confirmed category when every possible inquiry has been made, and feedback has been gotten from the affected stakeholders. However, if after all inquiries are made, the news article turns out to be purely false, or a misinterpretation of the real deal, the article remains in the unverified category.
Therefore, whether you are a journalist or someone who is simply interested in getting accurate reliable news, if a news article or item has been released and you are not sure of the news itself or the source, Kaci will verify it for you within the shortest time possible.
As expected, the Kaci Mobile Application and WhatsApp Chatbot contain features that allows you to ask questions regarding any topic at all, from current affairs, to history, economic trends, entertainment, sports, politics, and so much more.
Like a modern encyclopedia, Kaci ensures that all the information you need is right at your fingertips, just a click away.